CEF 2 – Tronville-en-Barrois
Test track center
CEF 2 up to 160km/h
Based in the Meuse department, in Trouville en Barrois, close to Bar-Le-Duc, CEF2 has been built to meet the expectations and tests needs of the conventional rolling stocks (interurban, main lines and freight).
CEF 2 offers a 12 KMS straight line, capable at 160km / hour, and is linked with the National Railroad network (RFN).
2 types of tension can be provided through the catenary: 25kV (50Hz) & 1500V.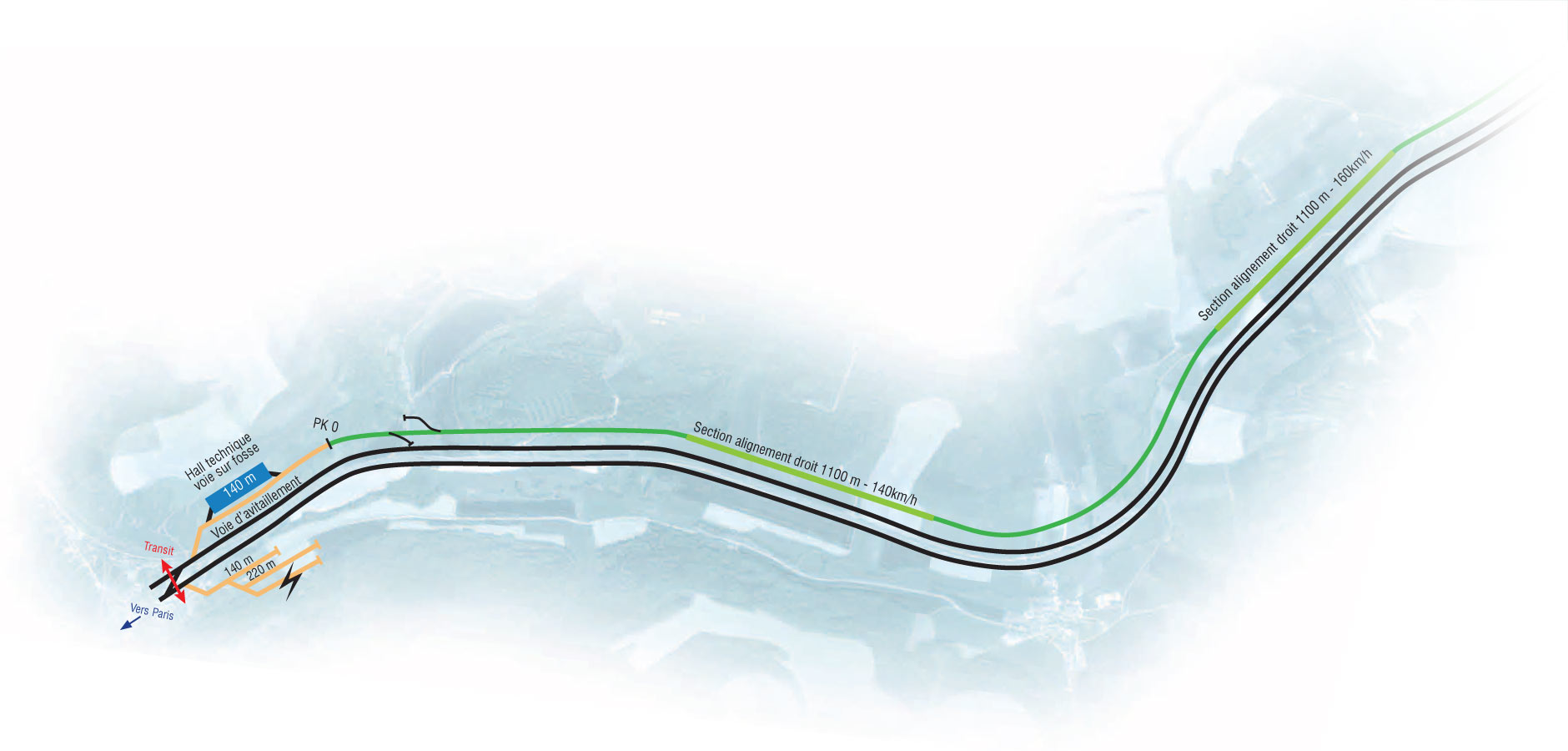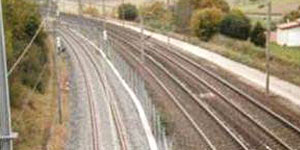 VED - Dynamic test track
12km
160kph
KVB system
Power supply :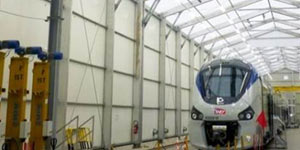 TECHNICAL WORKSHOP 140m
Equipped with:
Pit
16 Lifting columns 15t
Rigid catenary :
Mobile catwalks for roof access
Crane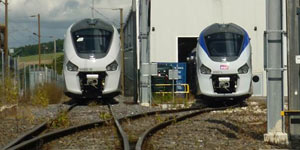 VES - Static test track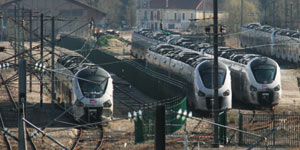 3 TRACKS OF STORAGE

270m
470m 
480m

electrified